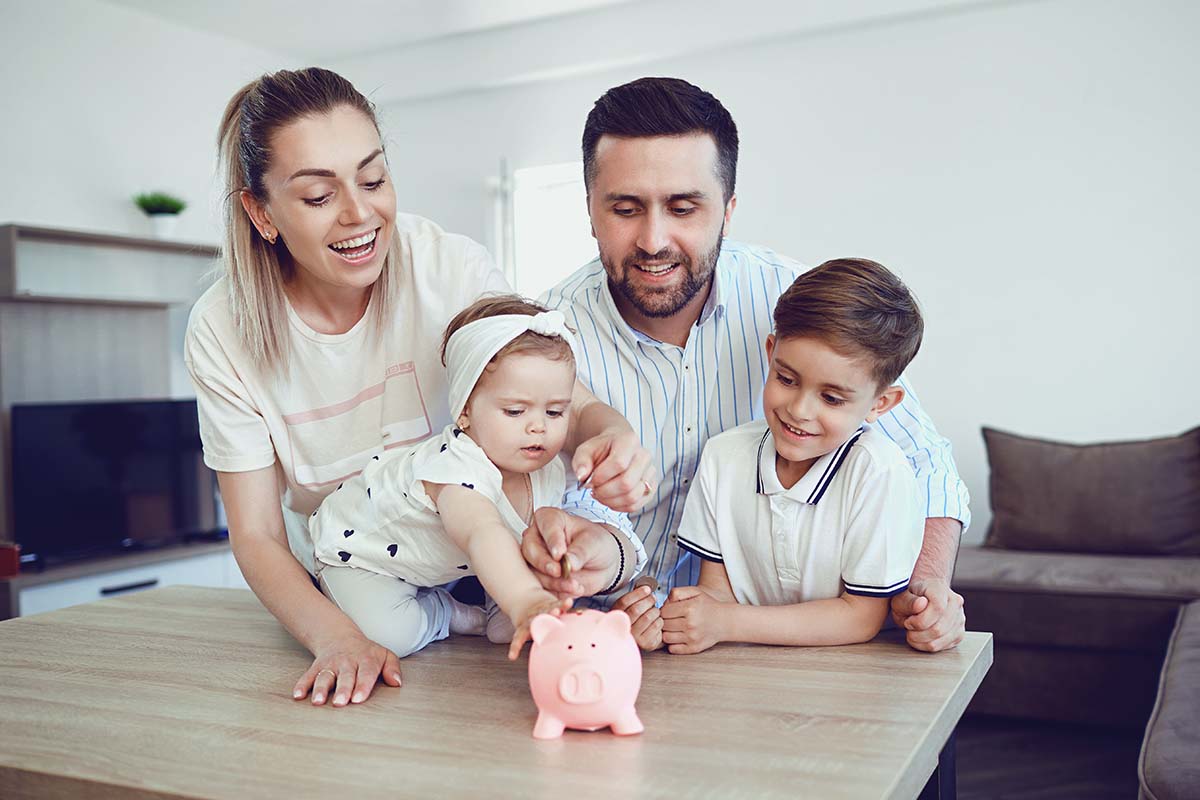 Sound Options Just For You
Sound Options
Just For You
Savings Accounts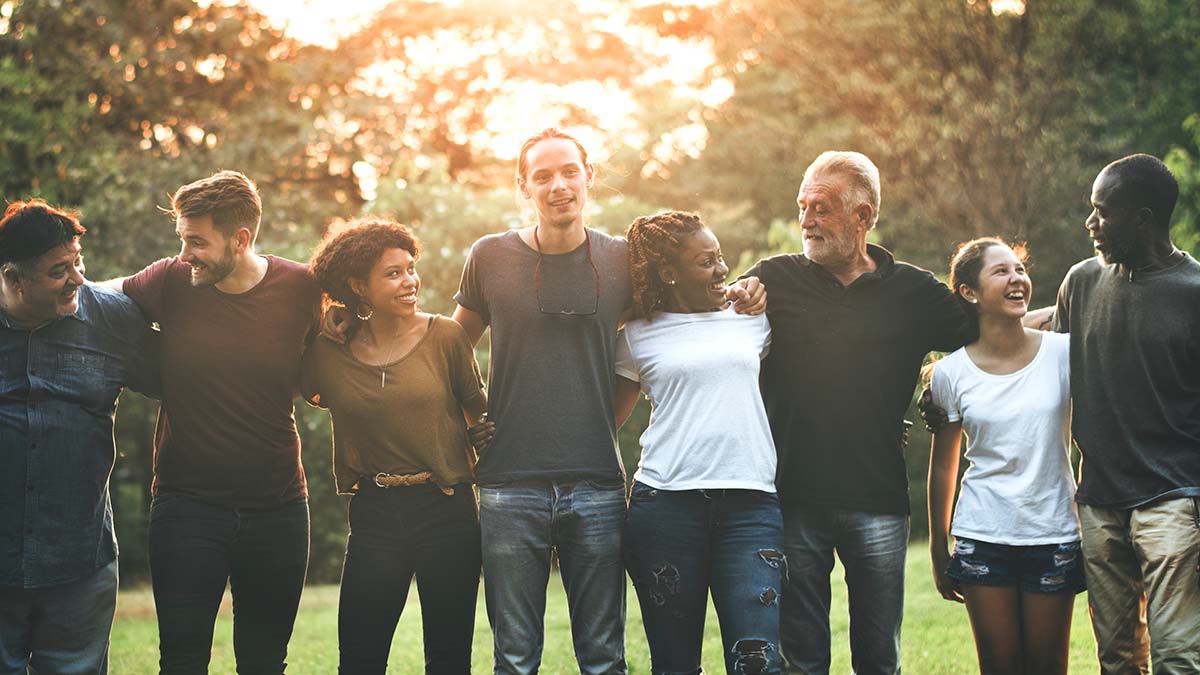 Sound Federal Credit Union has so many ways to help you save and we know you'll find the perfect account just for you. Open your Membership savings with as little as $1 and choose from an exceptional array of savings products. As a Member/Owner, you have access to all the wonderful benefits that come from being a Member of Your Credit Union.
Government Employees and First Responders
Sound has proudly served government employees, first responders, and their families since 1952. That's how we got our start… serving those who serve us. We're proud of our heritage of service to this special community and have designed products that deliver added value to these dedicated professionals, including enhanced rates when opening a certificate of deposit.
Educators and Those Serving Our Students
If you're a teacher, school worker or just want to save a little extra for summer expenses, the Summer Paycheck Account is here for you! Specially designed to help you save for those summer expenses, the Summer Paycheck Account provides an easy, convenient way to make sure your summer break is stress-free. Open it any time during the year and get ready for a worry-fee summer.
Education (ESA)
• Competitive Rates
• No Annual Maintenance Fees
• NCUA Insured Deposits Up to $250,000
• Payroll Deduction to Simplify Contributions
Click here to open an ESA account online.
Health (HSA)
Looking for a Sound way to cover those rising healthcare costs? We have the answer! Open a Health Savings Account (HSA) and begin saving for your medical expenses today! You'll enjoy:
• Designed to work with a qualifying high deductible plan
• No Monthly or Annual Service Fees
• The option to make contributions through Payroll Deduction
• Free Sound HSA Debit Card to Access Your Funds Quickly
Click here to open an HSA account online.
Holiday Club
Don't let the holidays sneak up on you; with a Holiday Club account, you can save for the holiday season throughout the year. Open your Sound account at any time during the year, receive your funds in November and enjoy the holidays worry-free!
Checking Accounts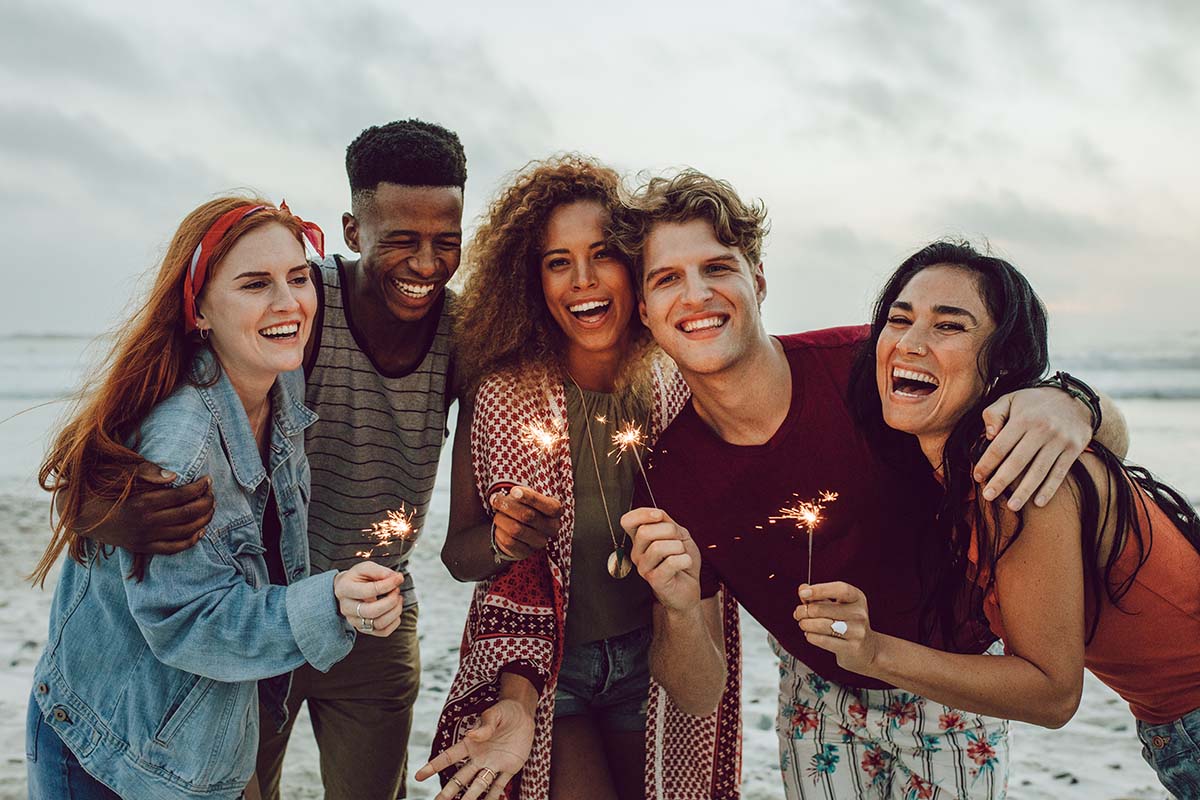 Tired of combing through confusing checking account options hoping to find the right one? Well your search is over! Sound Federal Credit Union offers three clear, convenient Checking Accounts to choose from, designed to fit your lifestyle.
All three accounts come with these exceptional Sound benefits:
• No Annual Fee Debit Card
• FREE Home Banking, Bill Pay, E-statements and Mobile Banking
• Access to more than 55,000 Surcharge-Free ATMs Nationwide
• No ATM Transaction Fees at Sound Federal Credit Union, Allpoint or MoneyPass ATM network machines, including ATMs located at CVS and Walgreens
• ID Protect®
Basic Value Checking
Looking for a simple account with no minimums and no fees? Basic Value Checking is the right choice for you! Open this Checking Account and enjoy the freedom of no minimum balance and no monthly service charges.
Extra Value Checking
Want a Checking Account with great value? Open an Extra Value Checking Account and enjoy the added benefits of free Credit Monitoring, Identity Theft Protection and Cell Phone Protection.
Premium Value Checking
Want a Checking Account that gives you access to your money at any ATM anywhere… surcharge–free? Then Premium Value Checking is the Sound choice for you! You'll get all the benefits of Extra Value Checking plus we'll reimburse you for your ATM surcharge fees! But that's not all, we'll even pay you interest on the money you keep in your account!
Which option is the Sound choice for you? Just compare the benefits of these exceptional Checking Accounts and open your account today!
Benefits
Basic Value Checking
Extra Value Checking
Premium Value Checking
Free Home Banking, E-statements & Bill Pay
Yes
Yes
Yes
Free Mobile Banking with Remote Check Deposit
Yes
Yes
Yes
No Annual Fee Debit Card
Yes
Yes
Yes
No Transaction or Surcharge Fees at Over 55,000 ATMs Nationwide
Yes
Yes
Yes
Reimbursement of All Monthly ATM Surcharges1
 
 
Yes
Identity Theft Protection2
 
Yes
Yes
Credit Monitoring2
 
Yes
Yes
Cell Phone Protection2
(Cell phone bill must be paid out of checking account or with your Sound Federal Debit Card)
 
Yes
Yes
Earn Interest
 
 
Yes
Discount on Personal and Vehicle Loans3
 
 
Yes
Monthly Maintenance Service Charge
$0
$4.95
$20.00
How to Avoid Monthly Maintenance Service Charge
n/a
Charge does not apply if Member maintains $5,000 average monthly balance in checking, savings, certificates or money market accounts
Charge does not apply if Member maintains $5,000 average monthly balance in checking, savings, certificates or money market accounts, has direct deposit/payroll deduction and is in enrolled in e-statements
Please refer to our Truth in Savings and Fee Schedule for all related charges.
1 All foreign ATM transactions will be reimbursed at the end of every month.
2 Insurance products are not insured by NCUA or any Federal Government Agency; not a deposit or guaranteed by the credit union or any credit union affiliate. To receive Cellular Phone Protection, your cell phone must be paid out of your checking account or with your Sound Federal Debit Card.
3 0.25% Annual Percentage Rate on personal and vehicle loans. Cannot be used with a promotion rates or payroll deduction discount.
Debit Cards
Sound Federal Credit Union Members who have a checking account are eligible to receive a MasterCard® Debit Card. The card can be used for both ATM transactions and purchases. Rather than writing a check, you can hand merchants your Debit Card and the amount is automatically withdrawn from your checking account. Use it wherever MasterCard®, Maestro®, or CIRRUS are accepted.
IMPORTANT NOTICE:
For your protection, debit card transactions are limited or blocked in certain countries. If you are traveling aboard, please click here to view the list of countries.
FRADULENT ACTIVITY ON YOUR DEBIT CARD? LOST OR STOLEN CARD? PLEASE CONTACT US IMMEDIATELY. You have the option to deactivate and reactivate your Debit Card in the Home Banking Services tab. Please note that if you have permanently lost your card or it has been stolen you must still contact us. Stay safe and Sound.
Overdraft Protection
Ever have one of those trying and embarrassing moments when your debit card is declined, or your check is returned? We can help you avoid these stressful moments when you make a Sound decision to opt into our Overdraft Protection program. It's easy… just sign and return the opt-in form and we'll take care of the rest!
Money Market Accounts
If you want to earn more on your savings, but need easy access to your money, the Sound Money Market is the right account for you. And, the more you save, the better the rate – Sound thinking!
Certificates of Deposit
Looking for the highest rate on your savings with none of the risk that comes from other investments? Our share certificates are a Sound way to watch your savings grow. With as little as $1,000 ($500 for Members 21 and younger) you can choose certificate terms from 90 days to 60 months. Share certificates guarantee you an exact return on your investment for a length of time that you choose. No unwelcome surprises, just more savings for you – Sound thinking!
Retirement Accounts

Sound Options
Traditional IRA
Sound Federal Credit Union's Traditional IRA offers tax-advantaged retirement savings for your IRA contributions or roll-over. You can invest, contribute, or roll-over your IRA in a fixed-rate, fixed-term IRA Certificate or IRA Money Market account – Sound planning.
Roth IRA
With a Sound Federal Credit Union Roth IRA, you make after-tax contributions and your earnings accumulate tax-free. All qualified distributions are entirely tax-free, and there's no age limit. You can contribute as long as you have earned income and meet Adjusted Gross Income (AGI) requirements. Choose a fixed-rate, fixed-term IRA Certificate IRA or an IRA Money Market Account – Sound planning.
Please consult your tax adviser for details regarding contributory limitations, roll-over advantages, and withdrawal implications.

Helping Make the Imaginable Possible