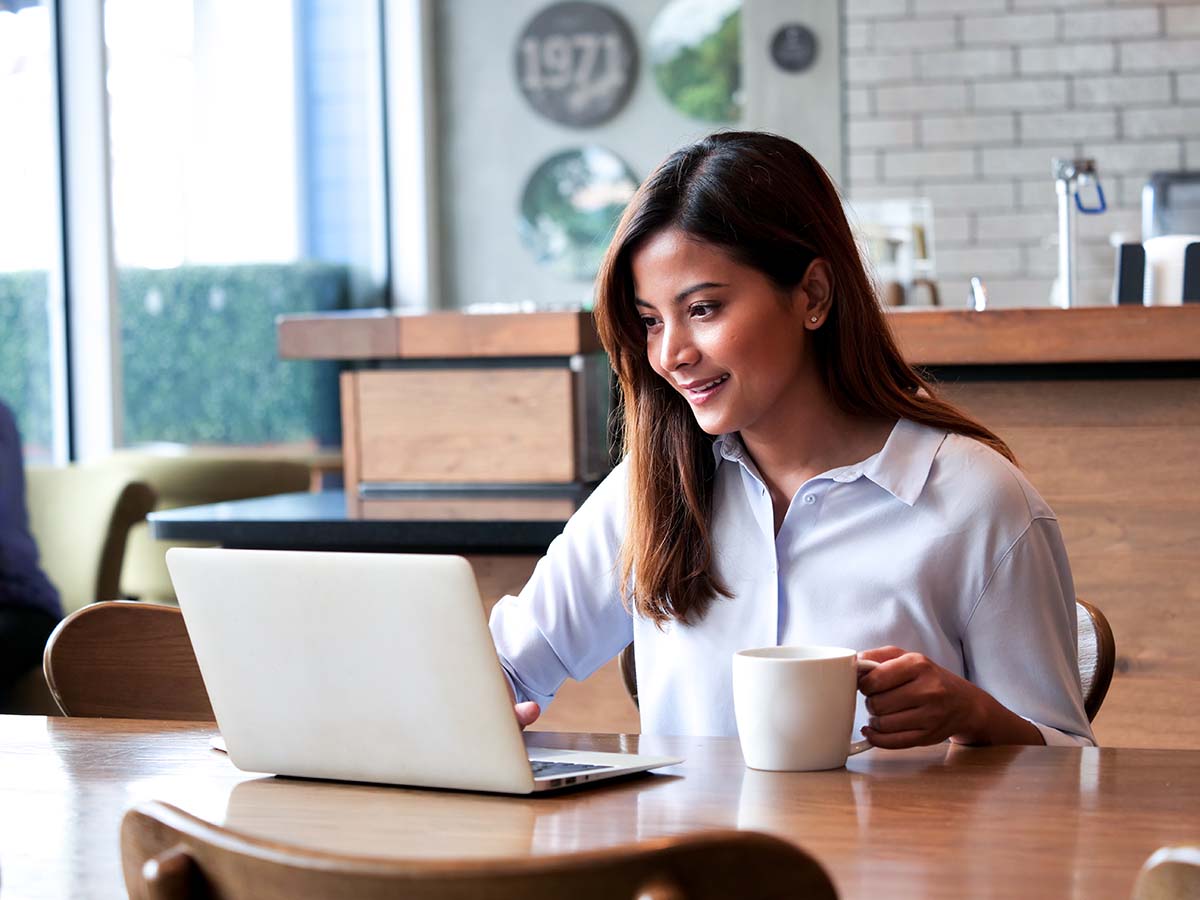 Keeping it Safe, Sound and Easy Online
Home Banking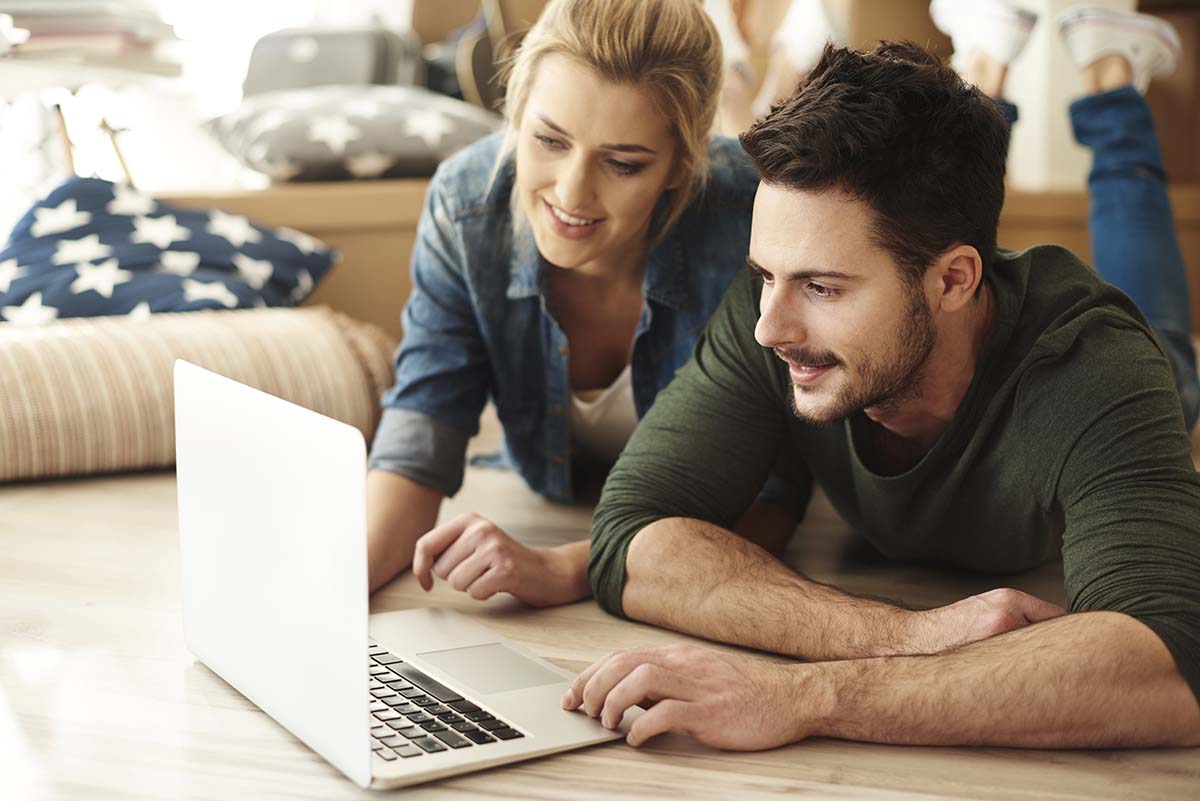 Sound's comprehensive Home Banking service makes banking safe, easy and more convenient. With 24/7 access to your accounts, Home Banking includes Bill Pay and eStatements. You can log on to Home Banking on your computer, your tablet, or on your smartphone with our free Sound Mobile app.
Get detailed account information
Transfer funds between Sound accounts
Pay bills
Make loan payments
View eStatements
Transfer funds between external accounts
Place a stop payment
Manage your money with budgeting tools
ADDED SECURITY – Deactivate or reactivate your Debit Card
Log on or register for Home Banking today.
eStatements
With eStatements, you have Sound secure access to your account statements, check images, and bill payments online. To enroll, click on the on the eStatements tab in Home Banking and accept the eStatement User Agreement. It's that easy!
Mobile Banking

Mobile App
Carry your Sound accounts with you safely, anywhere you go, with our Mobile App. Whether you're at home, at work, or traveling, you'll always have your Credit Union accounts with you, and they'll always be safe!
Remote Deposit
With the Sound Mobile app, you get all the convenience of Home Banking plus you can deposit checks from anywhere. Snap a photo of the front and back of the check, click deposit and you are done. It's that easy!
Control and Monitor Your Debit Card Use… Anytime, Anywhere!
Take Sound control of your debit card use anytime, anywhere with your mobile phone. With Card Valet, you can track spending, check your balance and protect against fraud. You can even turn off your card if you misplace it and turn it back on again when you find it! Just download the Sound Mobile App and register for Card Valet today!
Bill Pay
Safely pay your bills without ever having to write a check again… and save time and money too!  With Sound Bill Pay, you can easily pay all your monthly bills, safely schedule your recurring items, and even pay an individual! To begin, click on the Bill Pay tab in Home Banking and sign up today!
Apple Pay
Apple Pay* is available now to use with your Sound Federal Credit Union Debit Card. Apple Pay allows you to pay for your purchases with your iPhone®. You can also use your iPhone, iPad Air™ and iPad Mini™ or certain other Apple devices to pay within certain apps.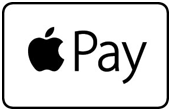 It's Easy
To use Apple Pay, just hold your iPhone near a participating merchant's contactless reader. A vibration and beep let you know your payment has been accepted.
It's Safe
When you use Apple Pay your Sound Federal Credit Union Debit Card number is not stored on your phone or given to the merchant. A unique digital code is created specifically for that device. Your payment information is stored in Passbook®. You'll enjoy all the benefits of your Sound Federal Credit Union Debit Card, including our Zero Liability policy.
It's Secure
If your mobile device is ever lost or stolen, you can use the "Find My iPhone" feature to quickly set your device in "Lost Mode", disabling purchasing ability and the ability to get into the phone without a PIN entry. Or, you can wipe all information from your iPhone.
It's Convenient
You can use your Sound Federal Credit Union Debit Card on Apple Pay to pay at more than 220,000 locations, including  McDonald's®, Macy's®, Petco, Subway® and Staples®. You can also use Apple Pay when using apps such as Apple®, Groupon™, Panera Bread, Target, Starbucks® and the Disney Store®.
Get Started with Apple Pay
To add your Sound Federal Credit Union Debit Card, you'll need an iPhone with iOS 8.1 or later. Open the Passbook app, swipe down and tap the plus sign. Use your iSight® camera to enter the card or add it manually.
If your Sound Federal Debit Card is already in iTunes®, just key in the Security Code (the CVV code from the back of your card).
How to Use Apple Pay in Participating Stores:
Look for the Pay Wave® or Apple Pay symbol at checkout and hold your phone near the contactless reader.
Place your finger on the Touch ID™. Or, you may need to enter a passcode and sign a receipt.
Keep your iPhone by the reader until it vibrates and beeps, indicating your payment was accepted.
If you have any questions or issues with registering, please call us at (203) 977-4701. For more information, please visit apple.com.
*Apple®, iPhone®, iSight®, Passbook®, iCloud and iTunes® are trademarks of Apple, Inc., registered in the U.S. and other countries. Apple Pay™, Touch ID™, iPad Air™ and iPad Mini™ 3 are trademarks of Apple, Inc. iTunes is for legal or rights holder-authorized copying only. Don't steal music.

Helping Make the Imaginable Possible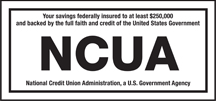 © 2021 Sound Federal Credit Union | 888 Washington Boulevard, Stamford, CT 06901-3706 | Privacy Policy