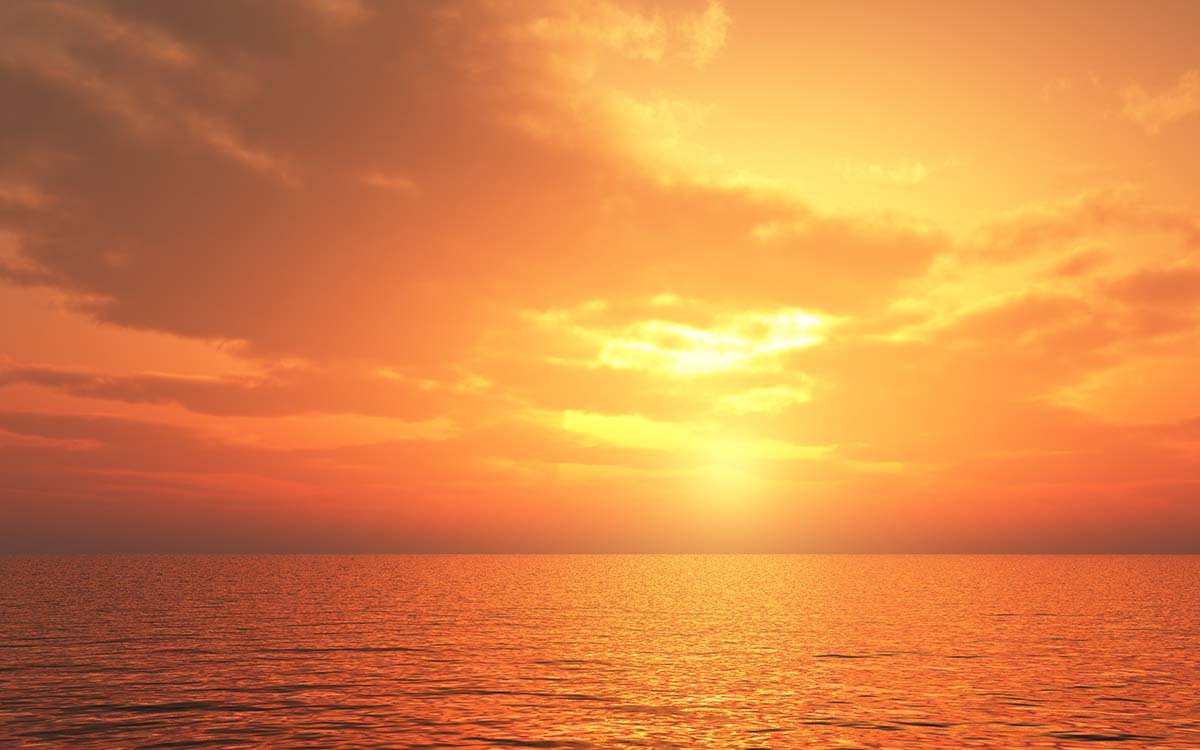 Make Us Your Sound Financial Partner
Become a Member
CEO Ed Fox talking about the essence of the credit union
"We want to take care of your financial services for you, the needs and wants and desires that you have. We want to connect with you and your family and your coworkers and really find out what your dreams and ambitions are and how we can help you achieve them."
Become a Sound Federal Credit Union Member today and enjoy the exceptional benefits Membership brings with a service experience you won't find anywhere else! Fabulous checking and savings accounts, award-winning eBanking services, flexible loan programs, and low-cost credit cards are just some of the benefits waiting for you. So why wait? Open your account today and start receiving the benefits you so richly deserve!
Member Advantages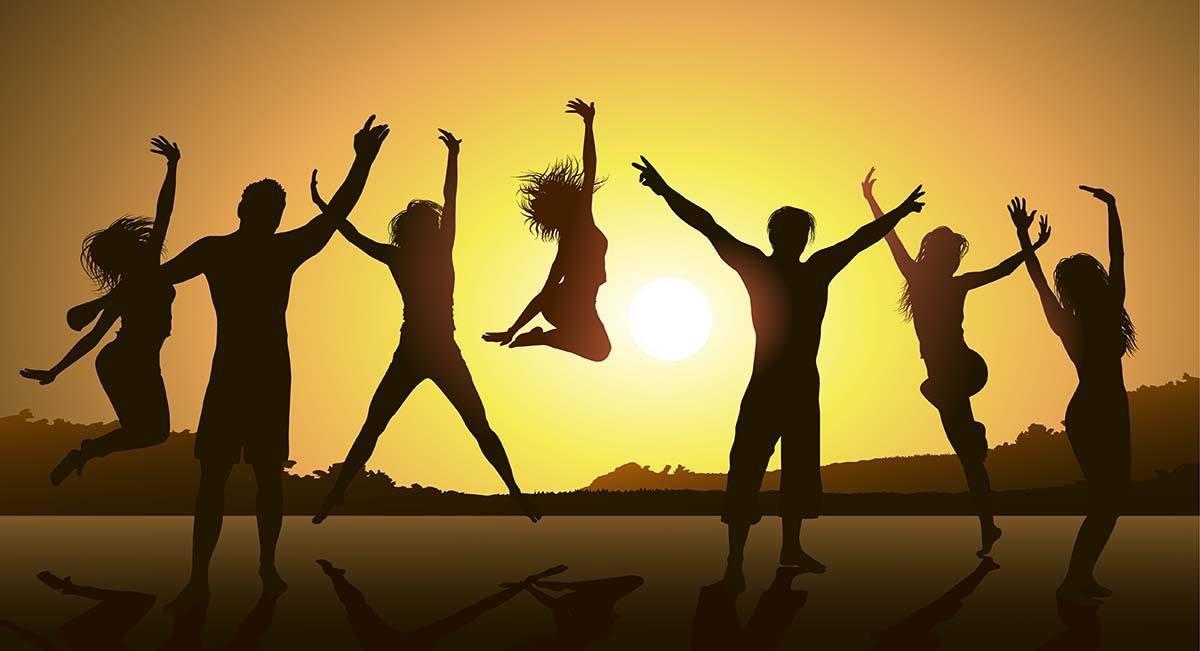 Telephone Banking
Want to access your accounts 24 hours a day, 7 days a week? Just call 1 (833) SOUNDFCU and speak with SARA, Sound's Automated Response Assistant. SARA's easy to use and gives you immediate access to your accounts. You can:
Check your balances
Transfer funds
Inquire about cleared drafts
Make check withdrawals
And much more!
Just press 3 when you call and let SARA provide you with exceptional service, anytime day or night!
Direct Deposit
Setting up your Direct Deposit with Sound is easy to do… and it's safe too! Have your net paycheck, SSI, or pension directly deposited into your account and save the time and hassle of having to visit a branch. Just call us at 1 (833) SOUNDFCU or visit our office and we'll help set everything up for you! A Sound way to deposit your pay!
Payroll Deduction
Payroll deductions are just as easy and safe as a Direct Deposit. We'll help you set up a portion of your payroll that you chose to be deposited into your account or to pay your loan payment. It's easy, safe, and such a time saver! Just call us at 1 (833) SOUNDFCU or visit our office and we'll help get everything set up! A Sound choice!
See Forms below
Domestic and International Wire Transfers
Outgoing Wire Transfers
You can wire funds to and from your Sound account, safely and securely. Just call us at 1 (833) SOUNDFCU or stop by our office and speak with one of our exceptional service professionals. They'll help you with the entire process! A Sound choice!
Incoming Wire Transfers
Please contact us at 1 (833) SOUNDFCU to get important details before initiating an incoming wire transfer to your Sound account.
See Forms below
Notary Services
Need a Notary? Tired of searching for one and paying their fees? Then look no further! At Sound, one of the many benefits your Membership brings you is access to Notary Services at no charge. A Sound Advantage!
ATMs
Giving you surcharge-free access to your money at more locations world-wide is just another Sound reason to be a Member!  We have over 55,000 network ATMs for you to use and you won't get charged a penny when you do!  Just look for the CO OP or AllPoint logo and enjoy surcharge-free access to your money at locations like Walgreens and CVS pharmacies!  Just click on the link below and find the one closest to you.  Another Sound benefit for our Members!
Insurance Services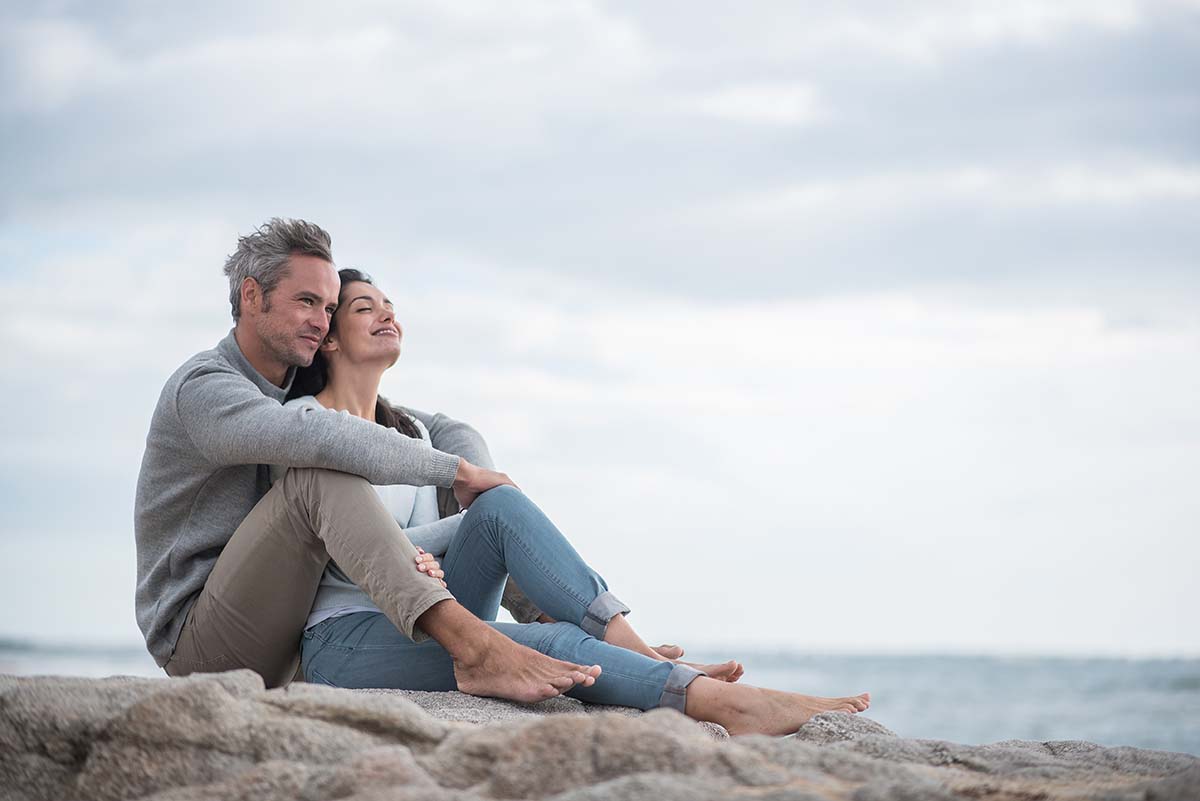 Auto – Home – Life – Disability
It's a fact of life… things happen that we hoped never would. At Sound, we have ways of helping protect you when those unwanted events happen. We know you'll trust us to provide you and your family with quality insurance products and services to protect the ones you love and meet your financial needs. Just call us at 1 833-SOUNDFCU or stop by our office and let us help you protect the things you have and the ones you love. Safe and Sound choices!
About Us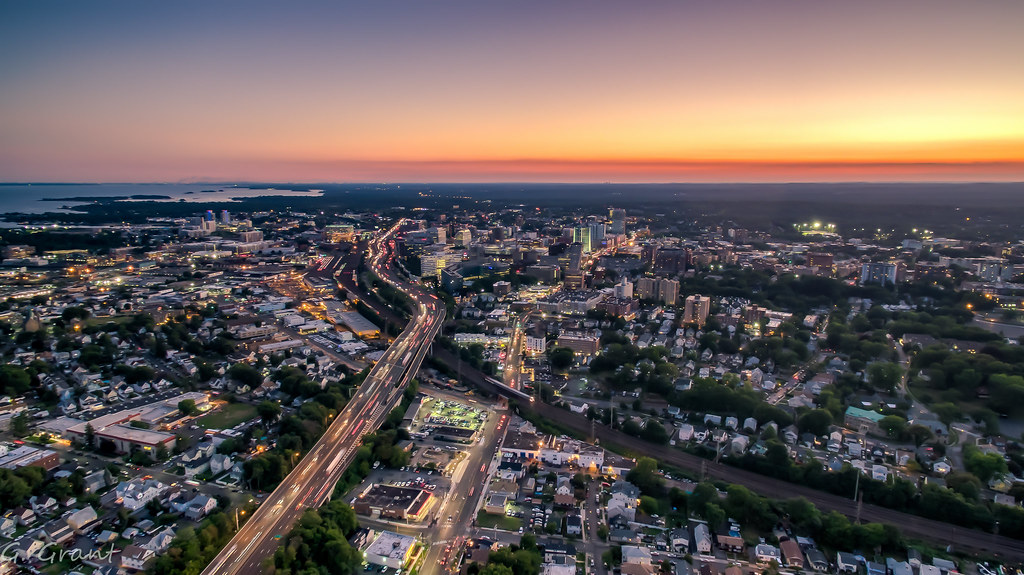 Sound Federal Credit Union began in 1952 when Stamford Municipal Employees Credit Union was chartered to serve the Stamford city workforce and their families.  During the past seven decades, Sound has grown to over $81 million in assets and expanded its reach across Connecticut.
You too can join the more than 6,000 Members who've put their trust in Sound if you live, work, worship, volunteer, or receive your education in Fairfield County, New Haven County or Litchfield County.
You can also join if you have a Family Member (those related by blood or marriage) who already has a Sound Membership!
Member's deposits are federally insured up to $250,000 by the National Credit Union Administration (NCUA).
What is a Credit Union?
A Credit Union is a not-for-profit financial cooperative that has a singular focus… serving its Membership. We're owned by our Members. That means everything we do is designed to benefit our Members, including delivering our profits to our Members and not some shareholder!
Credit Union Members are represented by a Board of Directors that are democratically elected. One Member, One Vote… regardless of the amount you have on deposit! This democratically elected Board continually ensures that all we do is designed to benefit you! Another Sound reason to join today!
YOU'RE MAKING A SOUND DECISION WHEN YOU JOIN US
Superior Service – At Sound Federal Credit Union, we are committed to providing you with the highest level of personalized member service. Our knowledgeable staff will work with you to help you achieve your financial goals.
Lower Loan Rates, Higher Deposit Rates – We deliver any "profits" we make directly back to our Members. Because there are no shareholders to keep happy, we are able to offer some of the best rates around on loan and deposit products.
Low or No Fees – You work hard for your money. We believe you should keep what's yours. Our "profits" strengthen our Credit Union and benefit our Members. This allows us to have low fees which provide exceptional value to our Members.
Local Decision Making –We live and work in this community, too. You don't have to wait for an employee in another state to make a decision about your loan or credit card. All our decisions are made right here in Fairfield County.
Member Reviews
Member Reviews and Ratings
Member Resources and Education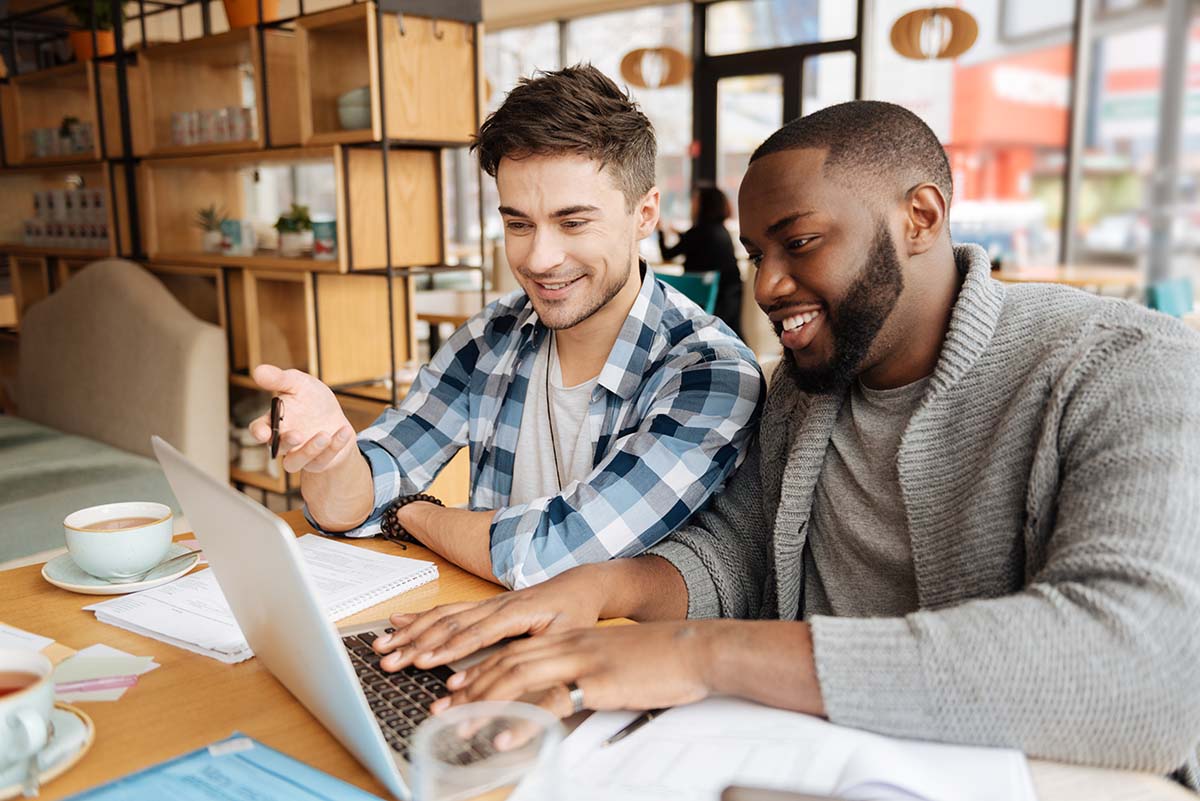 Financial Education
Helping to educate our communities is something Sound cares deeply about. It's an honor to be able to provide financial education seminars to our community partners and we welcome the opportunity to do so. Just call us at 1 (833) SOUNDFCU to schedule a Sound financial education seminar for your school, business, or organization today!
Payment Calculators
Savings Calculator
Savings Goals
Net Worth
Compounding And Your Return
Balloon Mortgages
Biweekly Payment Calculator
Rent vs Buy
Enhanced Loan Calculator
Equity Line Of Credit Payments
Personal Debt Consolidation
Auto Rebate vs Low Interest Financing
Car Loan Calculator
Lease vs Buy
401k Calculator
403b Savings Calculator
Required Minimum Distribution (RMD)
Retirement Income
Roth IRA vs Traditional IRA
Certificate of Deposit Calculator
College Savings
Information and interactive calculators are available as self-help tools for your independent use and are not intended to provide investment advice. We cannot and do not guarantee their applicability or accuracy regarding your individual circumstances. All examples are hypothetical and are for illustrative purposes. We encourage you to seek personalized advice from qualified professionals regarding all personal finance issues.
Membership Agreements and Disclosures
All fees are subject to change. *No withdrawal fees at Sound Federal Credit Union, Allpoint, or CO OP network ATMs.
News & Announcements
CEO Ed Fox talking about the essence of the credit union
"We want to take care of your financial services for you, the needs and wants and desires that you have. We want to connect with you and your family and your coworkers and really find out what your dreams and ambitions are and how we can help you achieve them."
Skip-A-Pay Program
Public Service Announcement – Cash Apps Fraud
From our President/CEO
As you probably know, exposure to and loss from fraud is on the rise, especially in the financial services sector for obvious reasons. In fact, there has been a significant increase in this fraudulent activity recently, particularly with online payments through online third-party payment apps. During the Holidays, it is even more important to protect yourself from this risk… a risk that may not be covered when you use one of these online third-party payment app providers.
Typically, if fraud were to occur when you use your credit or debit card, you may be protected from the loss.   However, if fraud occurs when using a third-party payment app… an app you've shared your personal information with for purchases or to pay others… it now becomes your responsibility to work with that payment company to try and recover your lost funds.  This has proven extremely difficult and frustrating for our Members to do.
So why take the chance of going it alone? Avoid the risk of losing your hard-earned money to fraud when using a third-party payment app provider and make a Sound choice by using any of our trusted, safe, and convenient payment alternatives.
Member Announcement
Sit Back, Relax, and Enjoy the Benefits of Sound Federal Credit Union
We're so excited to welcome our new Sound Federal Credit Union Members! The great news is that, while everything may look different, all your account details and information, cards, direct deposits, loans and bill payments remain the same and will work just as before. There's absolutely nothing for you to do but to sit back, relax, and continue enjoying the benefits of your Membership.
Should you have any questions or want to order new Sound checks and/or cards, please give us a call at 1.833.SoundFCU (1.833.768.6332) or 203.977.4701 and we'll be happy to help.

Helping Make the Imaginable Possible